Oregon Friendly Driver Program
making safer roads for everyone
… by sharing tips on how to drive on the roadway safely with people who are walking and biking.
Welcome to OFD program. Through the OFD program we offer a course to people who drive that helps to educate on how to safely use the roadway with people who are walking and biking. 
We are people who drive, people who bike, and people who walk that believe everyone benefits from knowing how to be a more friendly user of the roadway. We created this course to share tips and improve how people interact with all of the users of the roadway and to save lives.
WHY: We offer this program to help improve safety for all people using the roadways and to help to reduce the number of crashes caused by people. We do this to help companies operate safer fleets. This program is aimed at all people who drive and can benefit your agency, workforce, or household.
Oregon Friendly Driver Program GOAL : Help Create Safer Roads
….by offering a course to people who drive, that instructs how to drive on the roadway safely with people who are walking and biking.
This course has been taught to parks and recreation departments, bus drivers, city government employees, Driver's Education Classes, community groups, neighborhood associations, library employees, truck drivers, and individuals interested in being more friendly drivers. 
The course includes a pre- and post-test to assess your knowledge AND upon completion of the course you are rewarded with the Oregon Friendly Driver Certificate.
WHO: should take this course?
…Any person who drives can benefit. It is a great course for professional and/or commercial drivers, students learning to drive, and anyone who finds themselves using the Oregon roadways regularly.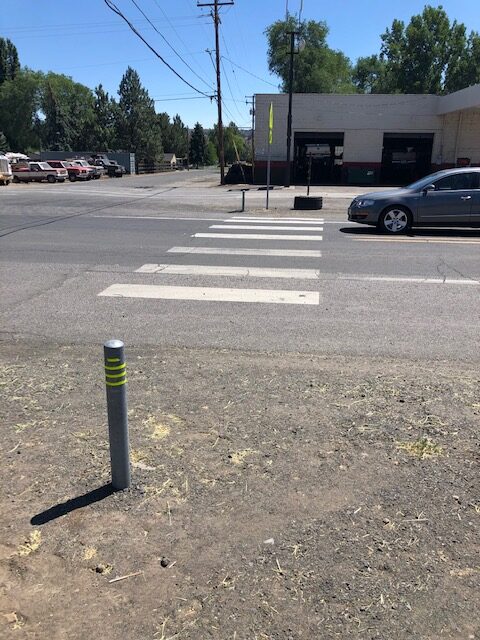 Take the Friendly Driver Course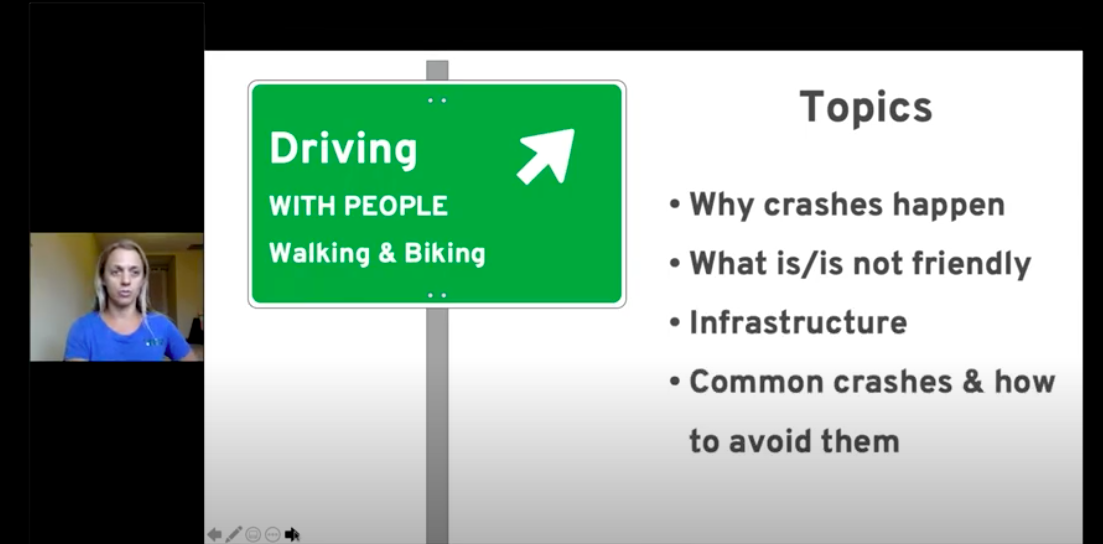 Rules of the Road, Roadway Features, Causes of Common Crashes, and the Disparities in the built environment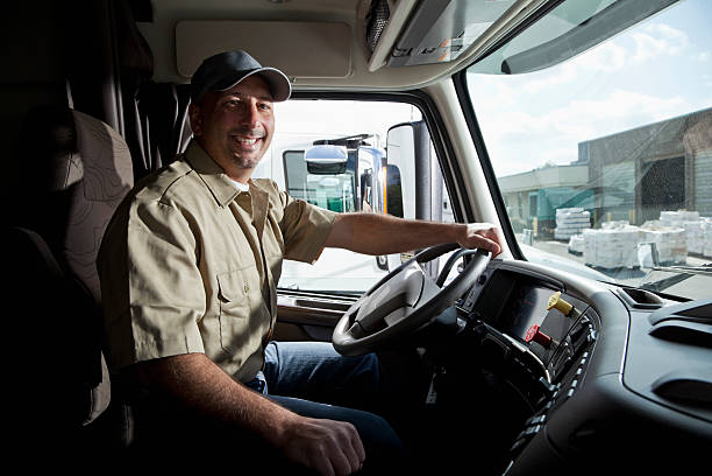 Hear what our participants have learned!
Let us create a program for your group. Whether it's a work team, neighborhood association, classroom, or bunch of friends, we can make a VIRTUAL class that works for you! Please contact US.
Schedule a live Webinar
Fill out the form to the right
Questions
Fill out the form to the right
Learn how drivers are improving their knowledge of road rules and responsibilities, in their own words!
Take the Oregon Friendly Driver online course 
Our instructors make this class fun. We invite you to read some reviews of the class and the instructors.
"I learned how to appreciate pedestrians and bicyclists."
"I learned to be cautious around bikers and to watch my door before I open it."
"I would recommend this class because you learn how to safely obey laws that affect the people riding their bikes."
"My favorite part of this class was the interaction with the whole class and instructor"