Oregon Friendly Driver Program
making safer roads for everyone
… by sharing tips on how to drive on the roadway safely with people who are walking and biking.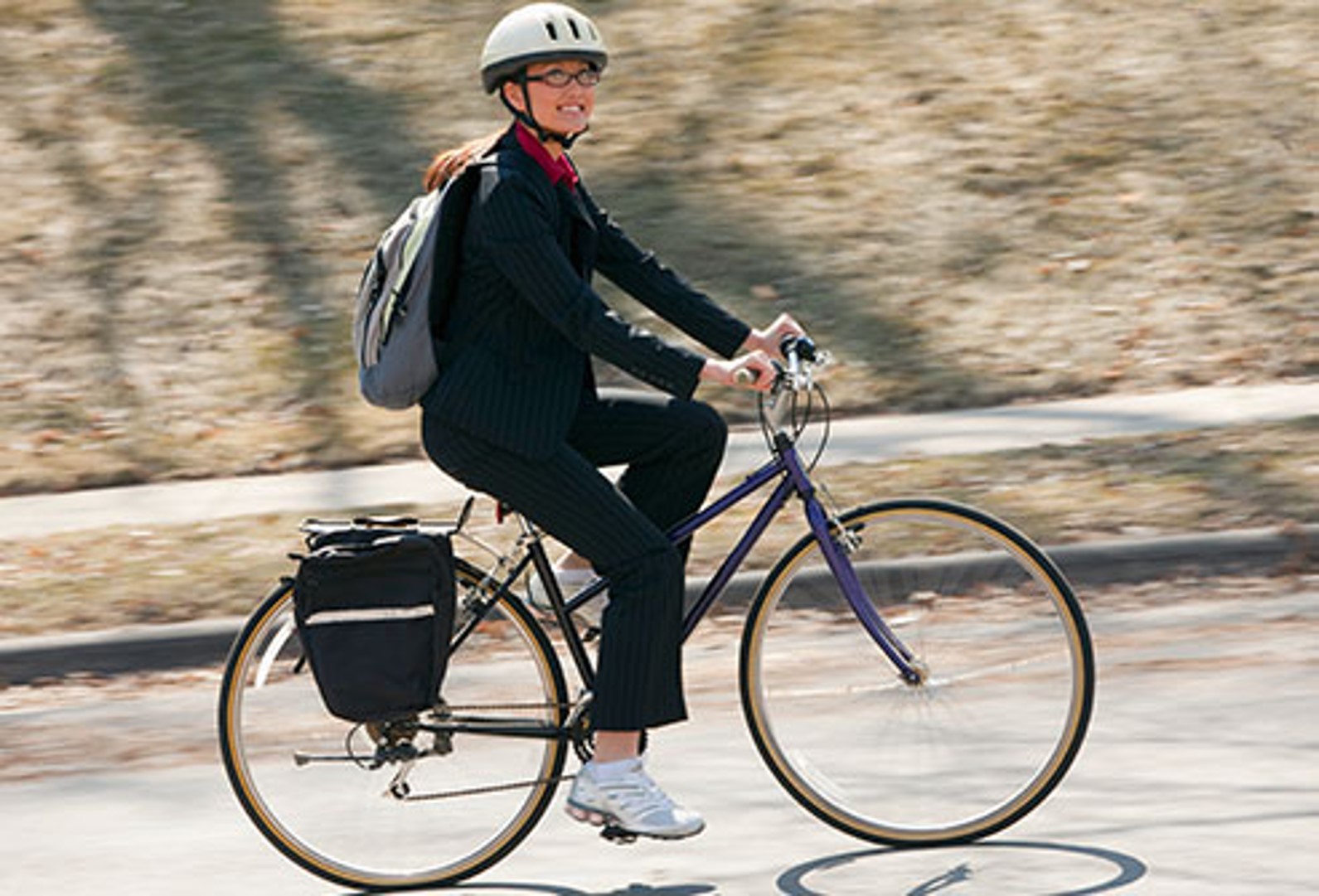 Friendly Driver Instruction
Find out how to get a class scheduled at your worksite.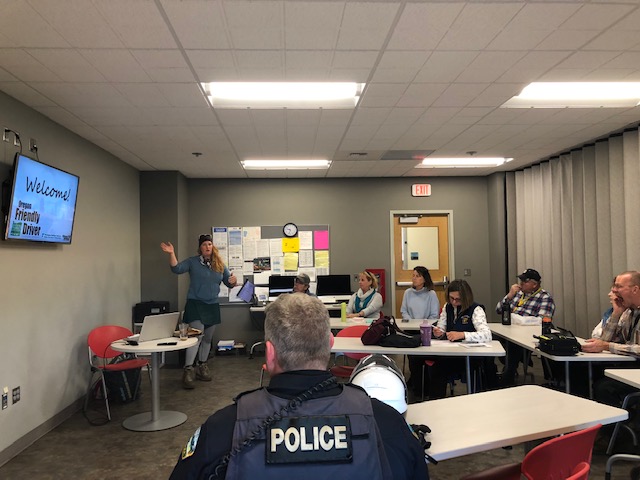 Rules of the Road, Roadway Features, Causes of common crashes.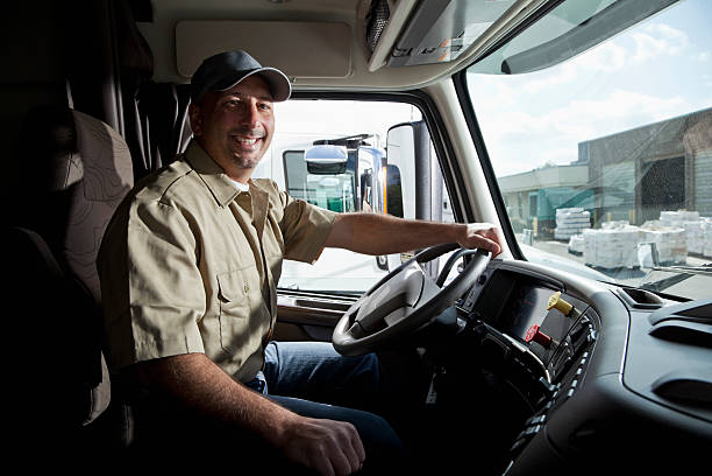 Hear what our participants have learned!
Let us create a program for your group. Whether it's a worksite, neighborhood association, classroom, or bunch of friends, we can make a class that works for you! Interested in scheduling a class? Please contact US.
Schedule a Class
Fill out the form to the right.
Contact Us
Fill out the form to the right
How you can support Oregon Friendly Drivers
Learn how drivers are improving their knowledge of road rules and responsibilities, in their own words!
Take the Oregon Friendly Driver workshop virtually.
Our instructors make this class fun. We invite you to read some reviews of the class and the instructors.
"I learned how to appreciate pedestrians and bicyclists."
"I learned to be cautious around bikers and to watch my door before I open it."
"I would recommend this class because you learn how to safely obey laws that affect the people riding their bikes."
"My favorite part of this class was the interaction with the whole class and instructor"